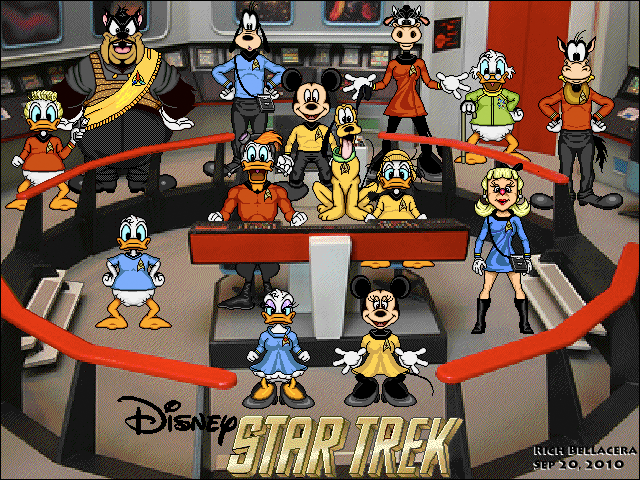 THIS SECTION is specifically designed for Micro Hero creators to have their own unique Star Trek related crews and characters posted to share with the Fan community. Any official or semi-official micro heroes go in their proper sections listed elsewhere in this Wiki. 
Subcategories
This category has the following 4 subcategories, out of 4 total.
Ad blocker interference detected!
Wikia is a free-to-use site that makes money from advertising. We have a modified experience for viewers using ad blockers

Wikia is not accessible if you've made further modifications. Remove the custom ad blocker rule(s) and the page will load as expected.